The task of drawing the curtain on this years Wild Mind is left in the able hands of Haley Heynderickx, a folk singer-songwriter from Portland, Oregon, with support from Kate Dineen, of this parish.
Haley Heynderickx
It takes a mix of skill and luck to tend a garden well, but it's impossible without a certain amount of kindness tended. While the cyclical nature of gardening seems inherent, in some ways, Heynderickx is just beginning. Her debut album, named I Need to Start a Garden out of a search for calm through these waves of uncertainty and upheaval, is out now via Mama Bird Recording Co.
For the empathetic singer/songwriter, the reasons for seeking such acceptance and understanding stem from a life of paradoxes. Heynderickx grew up in a religious household in Oregon, closely identifying with her Filipino roots, but also straddling multiple cultural identities. Now residing in Portland, her faith is not overt, but her introspection and continued struggle for self-actualization are easily accessible and relatable.
Likewise, the tracks on I Need to Start a Garden reflect these seemingly disparate elements. Through soft acoustic guitar picking and deftly accented trombone sighs, Heynderickx's music immediately recalls folk music of the '60s and '70s mixed with a love of jazz radio. But Heynderickx's singing—her vocals that range from sultry to operatic—belie a tenacity in her soul.
videos
website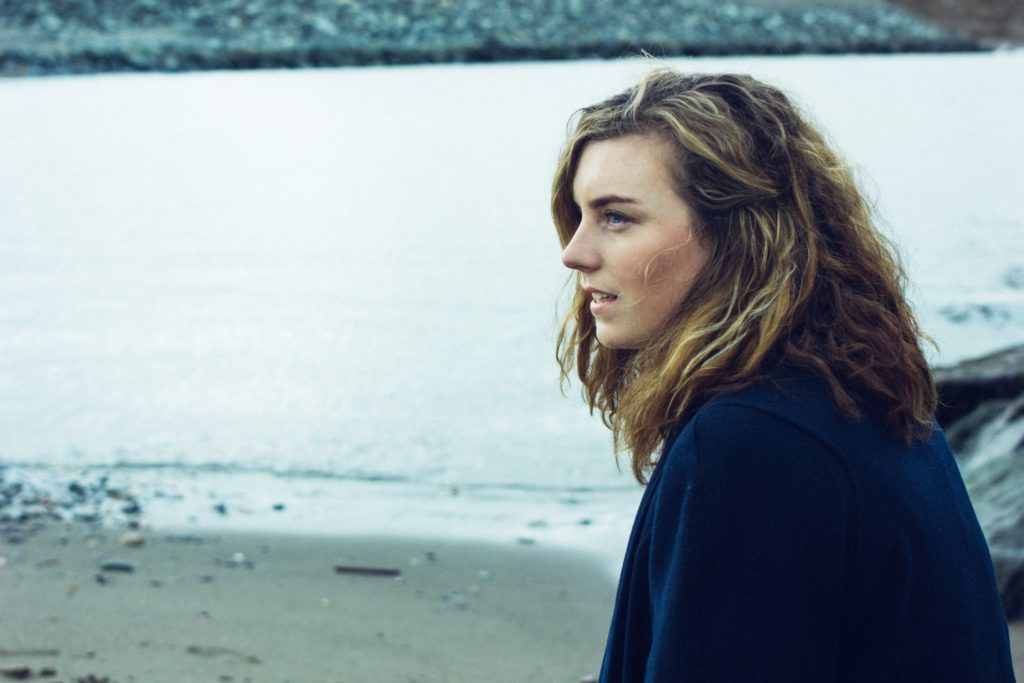 Kate Dineen
Hailing from the Spa, Kate Dineen combines intricate accompaniments and introspective lyrics to create a unique dream-folk sound.
Now based in Dublin, Kate has won the Noel Brazil songwriting competition for her song 'Great Escape'. She has played a number of festivals including; Battle for the Burning Lake, Ballinamore Fringe, 96/1 and Cork Folk Festival. She has gigged extensively throughout Ireland and has supported acts such as Marc O'Reilly, The Needables and Neon Atlas.
Kate released her debut EP in 2016 to positive critical acclaim being featured as New Artist of the Week in The Irish Times and top 10 EPs of 2016 by The Last Mixed Tape. Her single 'Flames' has been featured by a number of international music blogs in countries such as Canada, France and the UK.
videos
website