Cinder Well

Cinder Well is at the vanguard of a different kind of transatlantic folk revival, one forged amidst the uncertainty of a global pandemic, however her music isn't nihilistic; instead, it strips traditional forms to their bones, creating a meditative, trance-like space for sonic healing. The sparse soundscapes and haunting stillnesses of her new album No Summer (on Free Dirt Records) are not meant to be paens to loneliness. Rather, Baker was inspired by the rich musical connectivity of the pub scene in Ireland, and her move from California to County Clare to study traditional music of the region.
A member of anarchist folk project Blackbird Raum, Baker's time on the circuit with Irish trad-punk group Lankum eventually led her to a small settlement in County Clare, and to the rich dissonance of her music as Cinder Well, a dissonance caught between worlds and histories.
Cinder Well will be accompanied by Jim Ghedi.
---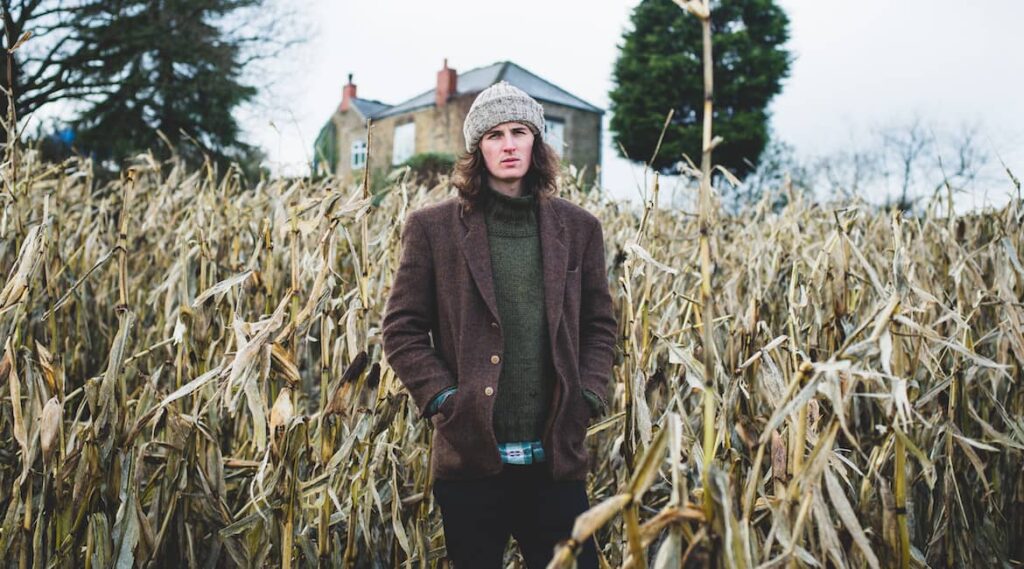 Jim Ghedi
Jim Ghedi hails from Sheffield, South Yorkshire and although clearly well versed in the history of Folk music, he stands out as a potential torch bearer for a new generation of respectful yet experimental performers.
Whilst Jimi's previous work has often been instrumental, exploring the natural world and his relationship to it, as seen on 2018's 'A Hymn For Ancient Land'. His new album 'In The Furrows Of Common Place' is a deeper plunge inside himself to offer up more of his voice to accompany his profoundly unique and moving compositions. Departing away from previous work, here he draws from social observations, contemporary songwriting, historical & traditional material.
The venue
| | |
| --- | --- |
| The venue for this concert  is Ballyseedy Church of Ireland Church, a freestanding double-height Gothic Revival style church built c. 1870, | |
---
Tickets are €15 (including booking fee) from Eventbrite.
This event is supported by Kerry County Council through their Arts Act Grant and Community Support Fund.